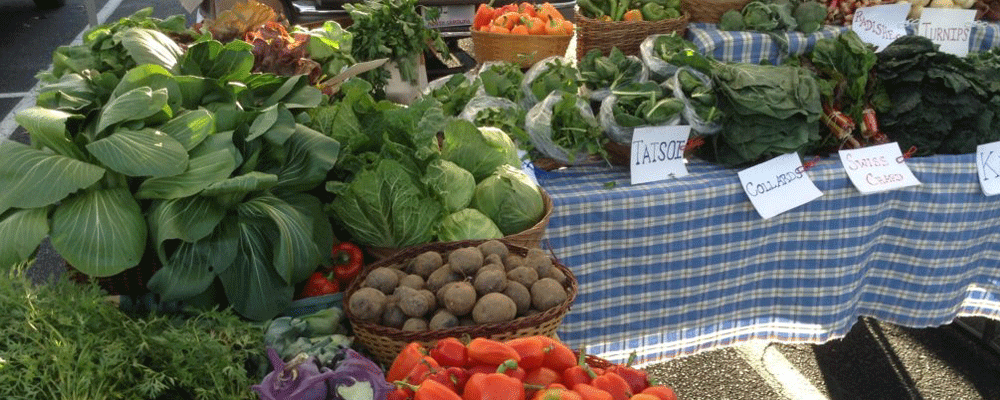 We are proud to announce a new partnership with a great local business, Dig It Farm
Dig It Farm is a local vegetable farm that uses organic practices in Bahama, NC to provide fresh-from-the-ground veggies at local Farmer Markets and their CSA Program.
With their CSA Program, you pre-pay for the season, and get an assortment of fresh produce delivered each week. It's a convenient way to get a great range of fresh, healthy produce each week, and simultaneously support a growing, environmentally-friendly local farm. It doesn't get more fresh or local than Dig It Farm – their farm is less than 15 miles from Durham. Your veggies will still be in the ground less than 24 hours before your weekly delivery date, while most large grocers have their food stored for weeks before making it available to purchase. If you have time to cook each week, love vegetables, and enjoy eating new greens and roots, then the Dig It Farm CSA is for you!
During the 2018 Softball Season, Dig It Farm will be sponsoring two "Veggie Weeks," during which Durham Softball players will get to take home FREE fresh veggies after their game. Dig It Farm will provide examples of the sizes and contents of their weekly CSA Boxes, with a small individual serving of fresh produce given out to everyone. The quantity and type of veggies available during the Dig It Farm sample weeks will be based on what is fresh and in-season at the time, but we can promise it will be delicious!
Thank you to Dig It Farm for their support of our cause and helping us encourage healthy eating habits!